Capacity Vault has been designed and created to ensure that everyone can protect their wishes. Previously the only way to reliably make a record of your mental capacity was to see a solicitor every time you made a will. For elderly, poorly and those with dementia-related diagnoses this was very expensive.
With Capacity Vault you can make a recording that will be kept forever. The recording is stamped with a unique tamper-proof and legally verifiable code. If your will is challenged we provide verifiable copies of the original to the court along with all the necessary oaths, declarations and paperwork the court needs to use the recording as evidence.
The team behind capacity vault consist of solicitors, barristers, will writers, and specialist programmers and designers.
Oliver Asha
Oliver is the head of legal on the Capacity Vault team. He is a qualified solicitor and affiliate member of the Society of Trust and Estate Practitioners. Early in his career Oliver saw the real problems and injustices caused to the elderly – especially when it came to making wills and end of life planning. Since 2008 Oliver has been dedicated to making legal services accessible, safe and secure to all.
Alexander Hammond
Alexander is an experienced will writer and digital specialist, founding one of the country's first online will services in 2008. He is a member of the Society of Will Writers and has worked extensively with the Information Commissioner's Office, Companies House and other regulatory and oversight bodies to give the best peace of mind to customers.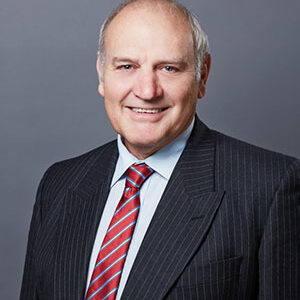 Leigh Sagar
Leigh acted as a consultant barrister during the design and development of Capacity Vault. Leigh advised on the scripts to be used, to ensure Capacity Vault gathers the right information from users. Leigh also called upon his experience to ensure that Capacity Vault recordings can be provided to the Courts in the form of admissible evidence. Leigh is a member of the Society of Trust and Estate Practitioners (STEP) and the Association of Contentious Trust and Probate Specialists (ACTAPS). Leigh is the Chairman of the STEP Digital Assets Special Interest Group.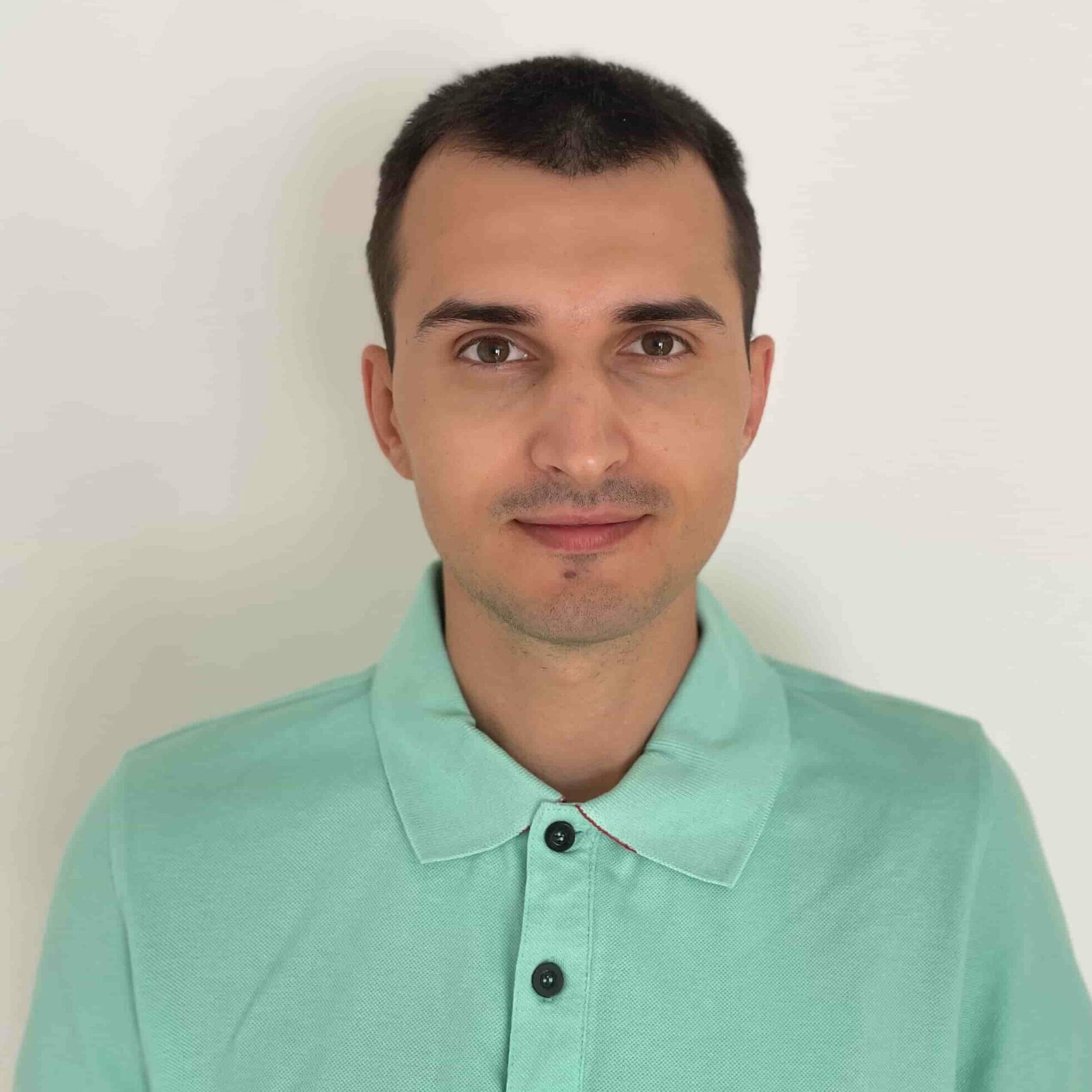 Andrii
Andrii is a specialist programmer with decades of experience dealing with sensitive personal data. For years he has worked on end of life planning software, websites and applications. He ensures information is taken, stored, and accessed smoothly securely and in accordance with best practice.
Ivan
Ivan's expertise of the site's front end and user experience ensures that users of all ages and technological abilities can navigate and understand the Capacity Vault system.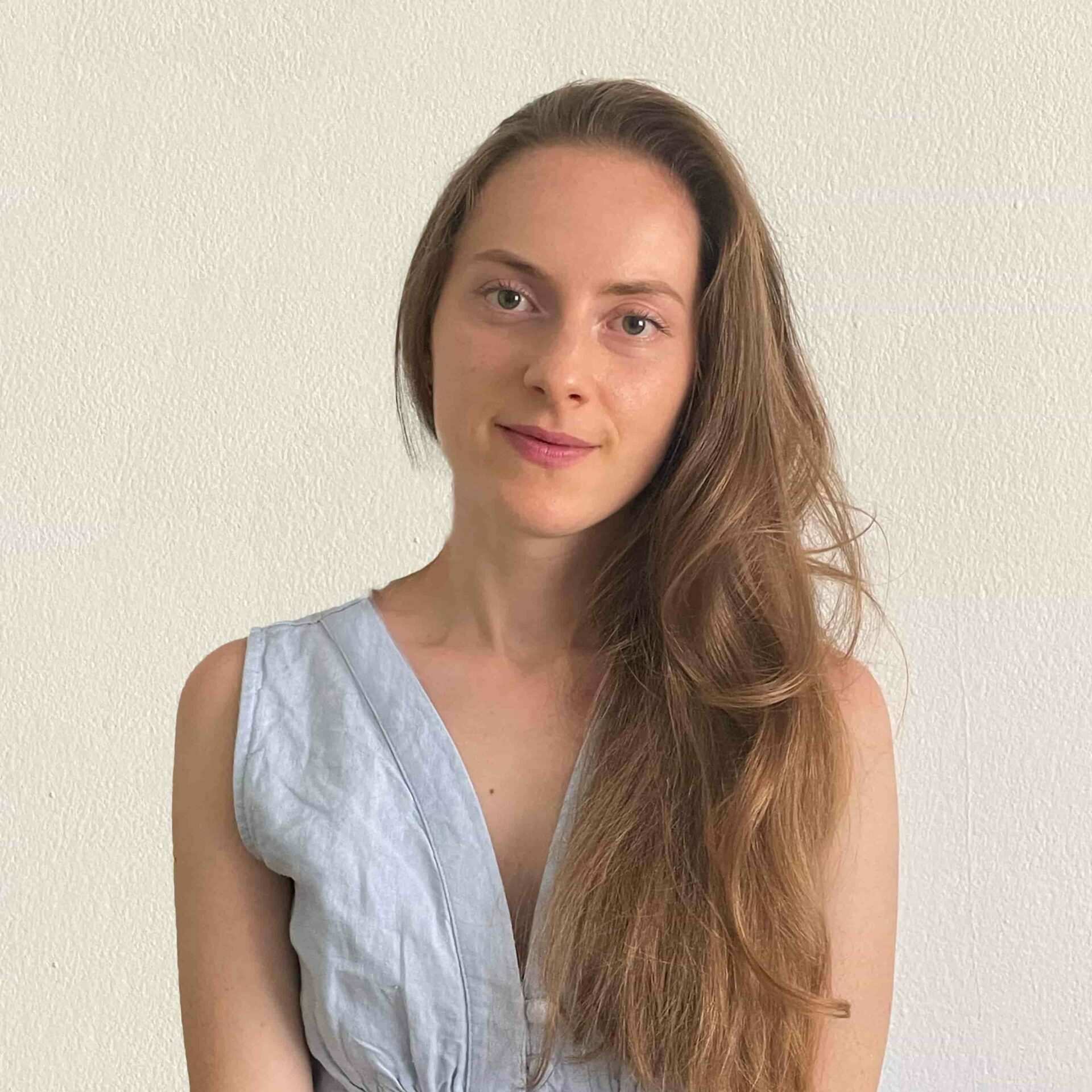 Olya
Olya cultivates the user experience for Capacity Vault. Olya has used her design skills and experience to ensure that users of all ages and of all abilities can access and record their Capacity Vault entries. Inspiration and advice was taken from government guidance, leading dementia and elderly care charities and medical experts.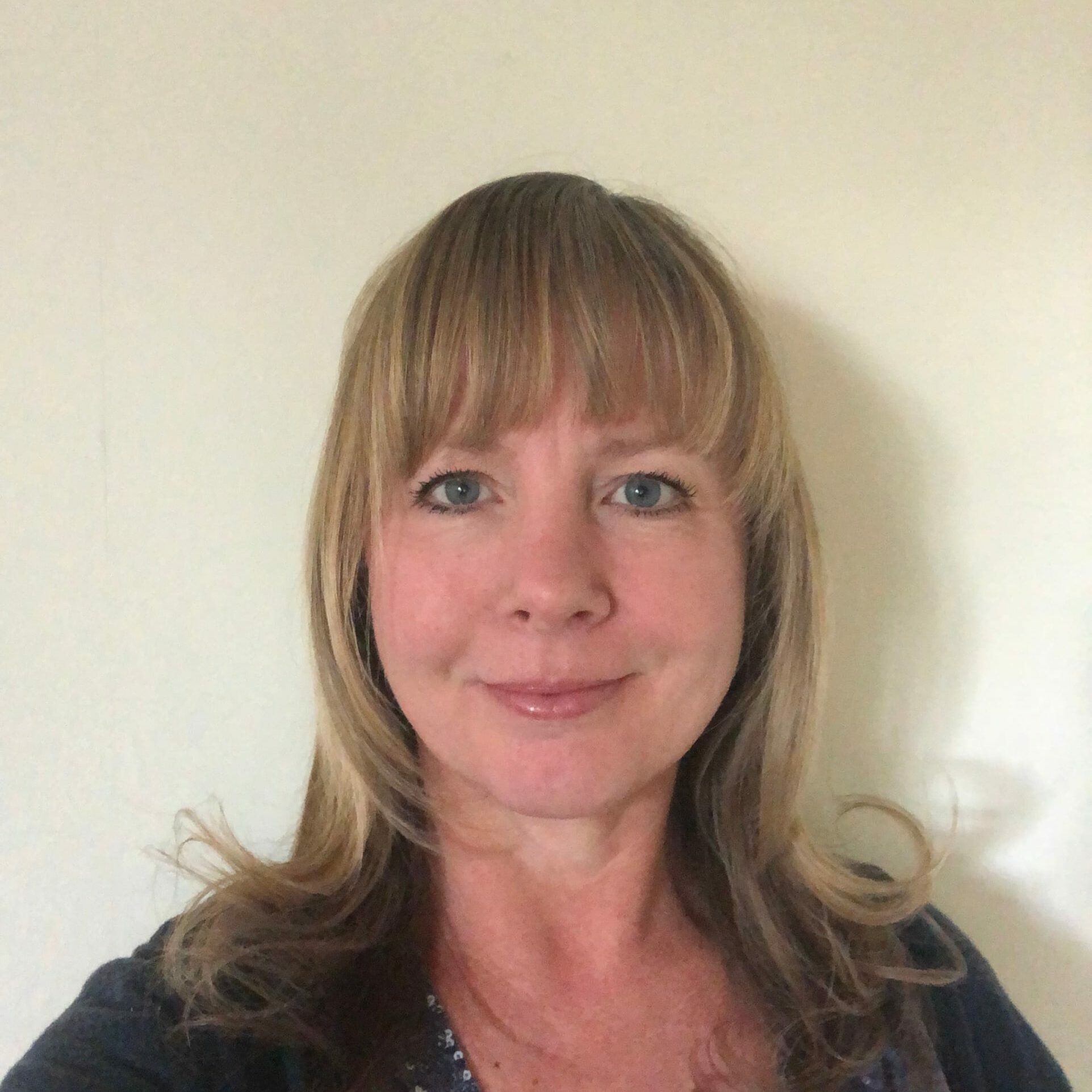 Marie
Marie has drawn upon her decades of experience managing major projects for banking companies and other international institutions. Marie ensures that the end users needs are kept front and centre of our system as it evolves and adapts.
Capacity vault is a Digilegal company. Digilegal Ltd is registered at Companies House, Company No. 7613710.